The McDonald's Family Charity is an organisation that was created a few years ago. The organisation focuses on fulfilling the dreams of children and teens who are suffering from life-threatening diseases. The charity works in many ways to fulfil their basic wishes so that they can have a ray of hope for the rest of their lives.
The charity is owned by the McDonald family who personally manages the working. This has made sure that the organisation stays connected with its ultimate aim without getting deviated. Apart from this the charity also works on contributions made by generous citizens of the country who want to help these children and teens live a happy life.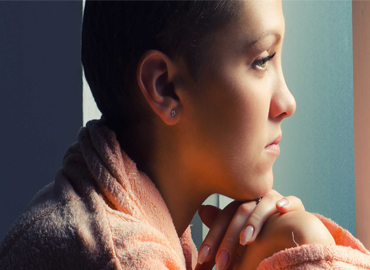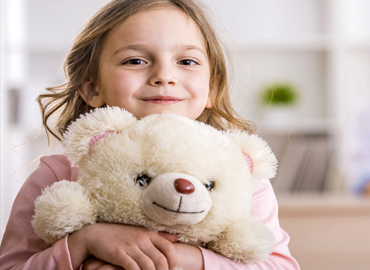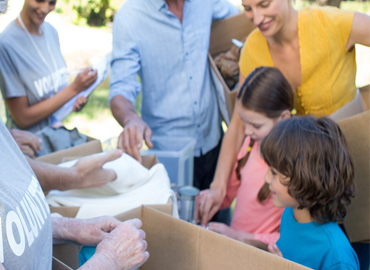 ---
The McDonald Family Charity has tie-ups with various hospitals and clinics all over the country. This gives us a chance to identify children who are in need of either medical assistance or a special gesture. Every year there are hundreds of wishes fulfilled by us in order to provide a sense of togetherness and support to the affected families.
---