Everyone deserves their dreams to come true. This becomes even more prominent when the person we are talking about is stricken with clinical illnesses. We at McDonald Family Charity work towards making dreams of such kids and teens successful. So that, they can have at least one moment of happiness in their life.
Events & News
Want to know more about all the news and events related to our charity organisation. Then read about the upcoming events in this section. We update our news and event segment monthly so that people can know more about how they can make a difference to these children's lives.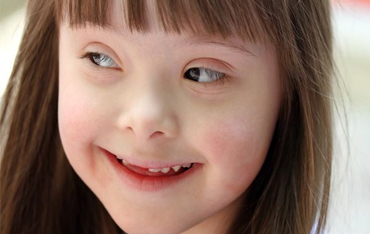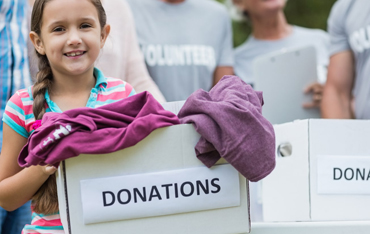 Photo Gallery
In case you want to see pictures of all the occasions and wishes that we grant, then to that is possible. Here you will be able to see images related to events, wish-granting occasions, as well as hospital tours that are conducted by us on a regular basis.
There are various regions in the country that we serve in order to make kids happy. If you want to know whether your region falls under the category, then check out the given section. In case you do not find your region mentioned, you can even get in touch with us to include the same.
We even have regular blogs and articles published on our website. These articles are related to various illnesses that these children go through. Along with this, we take you on a virtual tour of how we grant a wish and make differences to a person's life.